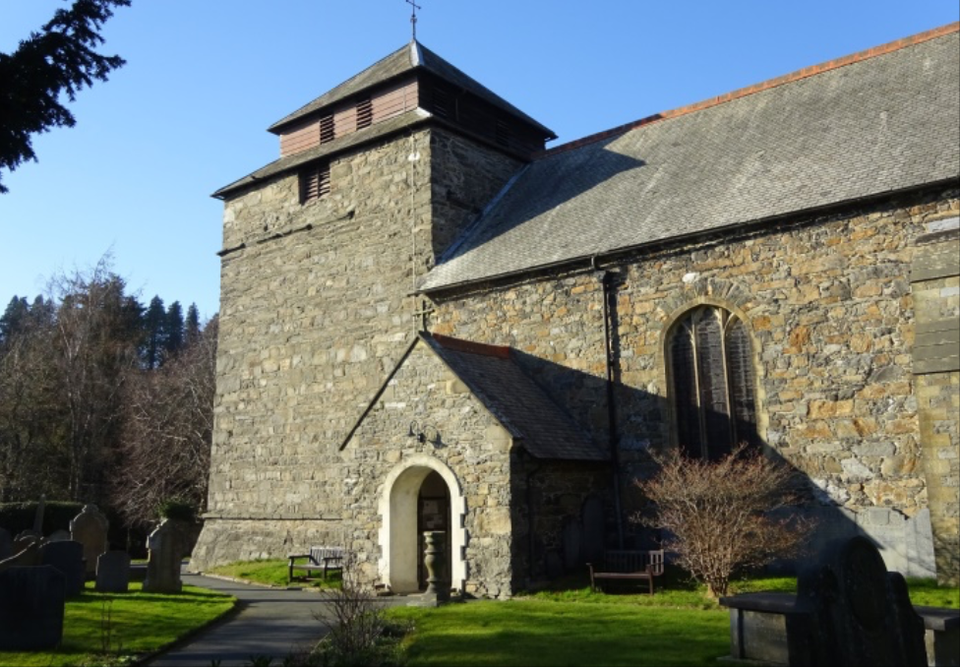 English
Croeso i Eglwys Sant Idloes
Cymraeg
Welcome to St Idloes, Llanidloes
Llanidloes is a beautiful, active and supportive town community situated near the source of the river Severn in Mid Wales. St Idloes church stands on the bank of the same river. With a tower that dates back to the 14th century, it is considered to be of historical importance. It offers visitors and worshippers alike both fascinating architecture and a strong sense of God's presence. The church is open daily throughout the year from dawn to dusk.
When not in lockdown, Holy Communion is said in the church every Tuesday at 10:00am with a variety of services on Sunday morning at 11.00am.

Beyond Sunday the church is deeply involved in the life of the village community, through its many groups and societies and in friendships and informal support.